When you look at our current moms and dads you can look here to see their moms and dads.
We have been working for years to produce the animals we now use as breeding dogs. We are constantly looking to add to our breeding program, but the original moms and dads deserve a page all to themselves, as they have made us very proud and produced a great bunch of family pets and therapy dogs.
When you see these guys, you see where our T-Boone and Wendy come from and why our little ones are so popular and sought after.
Daddy Beau. Our cream Standard poodle who is retired and living with a good friend of ours.
Mom Angel our English Cream Golden Retriever whom we raised from a pup. She is now retired and living with our vet.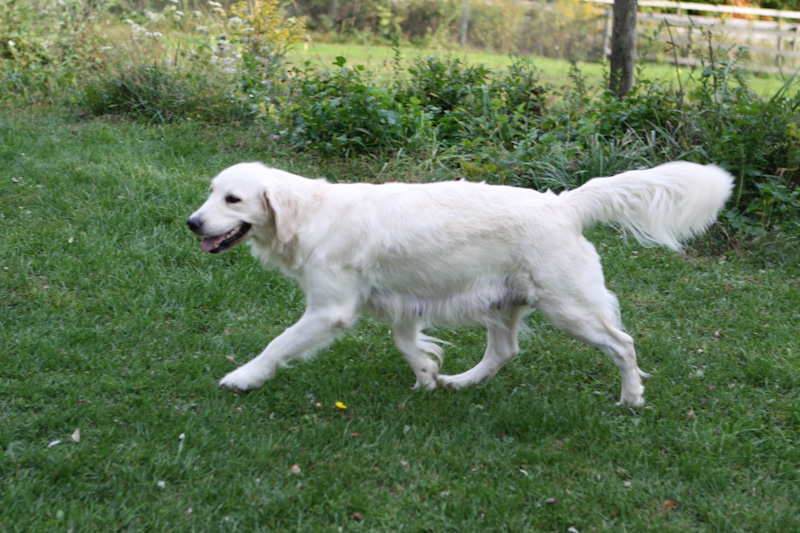 Mom Tippy who is retired and making two small children very happy.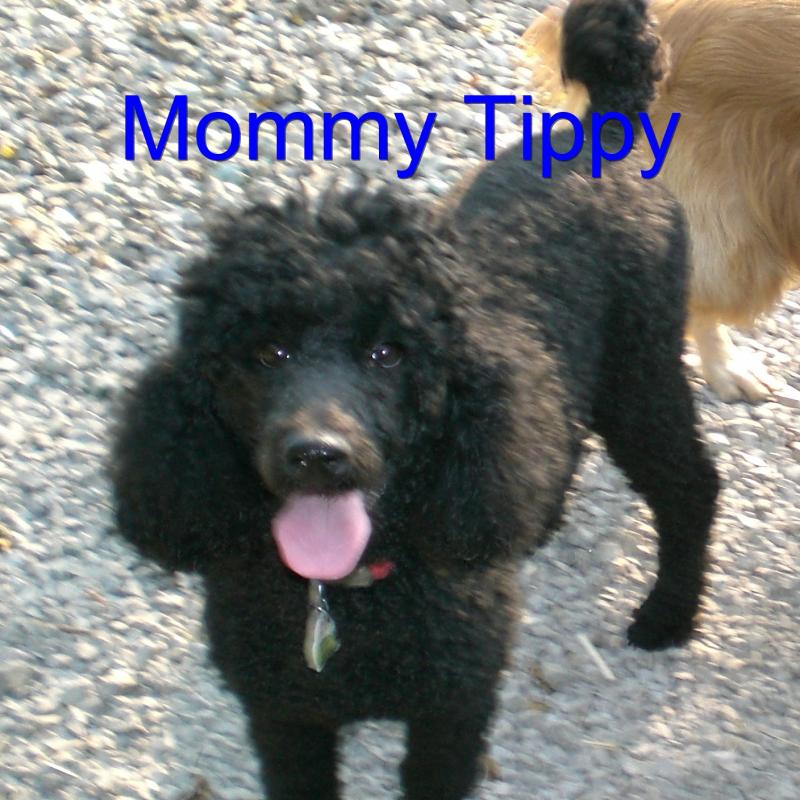 Daddy Bean, who is now retired and living with our vet.
Mom Lucy our original golden retriever female who is also retired and living with our vet.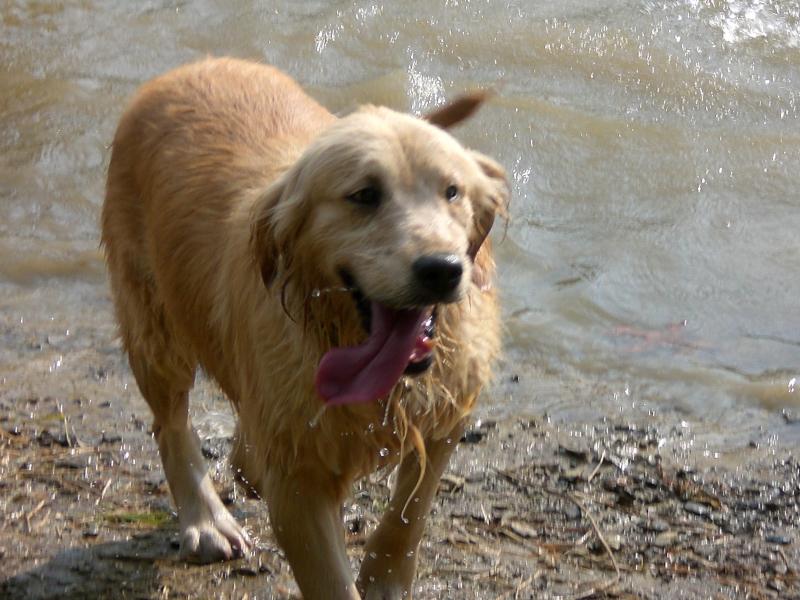 Dad Eli who now resides with a golden retriever breeder in Butler.
Mom Desiree who is now with a breeder in Indiana.
Wendy is our home raised daughter of Tippy & Eli that we kept a female out of to keep her personality going.